Los Angeles Toxic Exposure Lawyer
Handling Asbestos, Benzene, Silica, and Other Toxic Chemical Cases
At the law firm of Rose, Klein & Marias LLP, we are driven to obtain as much financial compensation as possible for individuals harmed from life-threatening levels of toxic exposure, including exposure to asbestos, silica, and benzene. We are dedicated to holding individuals, manufacturers, and other companies accountable for causing serious injury or illness to our clients.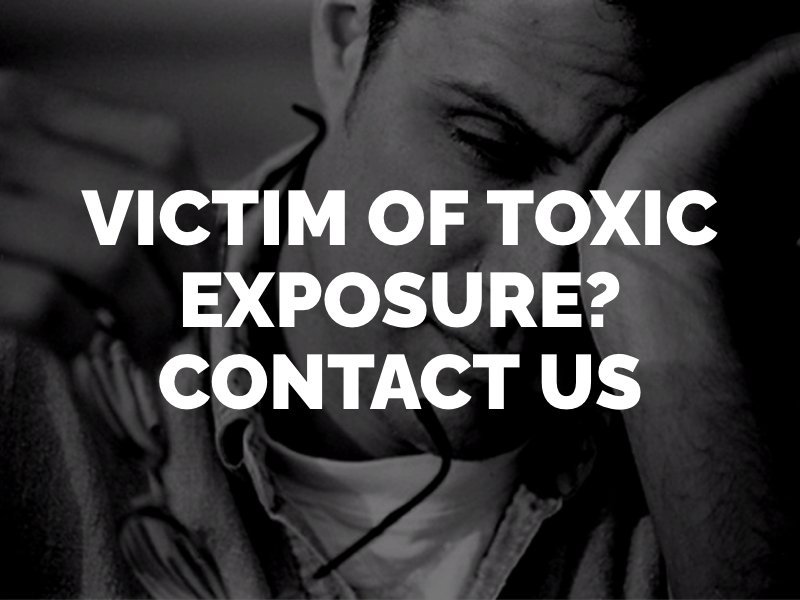 Significant Toxic Exposure Trial Experience
Since our founding in 1936, we have broken new ground in a wide range of legal matters. We are leaders in the field of toxic exposure litigation. In 1975, we were the first law firm in Southern California to bring a lawsuit against an asbestos manufacturer for an illness caused by their product.
More recently, we have taken on a group of large water companies working to hold them accountable for distributing tainted water to a variety of communities.
We are ready to accept any challenge. Large companies and their insurers are not intimidating to us. The Los Angeles toxic exposure lawyers at our law firm know how to take them on and fight hard.
We have successfully litigated all types of dangerous chemical exposure cases, involving:
Lung or liver disease
Silica dust exposure and silicosis
Benzene exposure and benzene cancer
Lead exposure and childhood lead poisoning
No matter what form of toxic exposure your case involves, you can count on us for experienced personal injury representation.
Contact Us for Toxic Exposure Representation in Southern California
All of our toxic chemical exposure cases are handled on a contingency basis. That means we only charge a fee if we obtain compensation for you.
If you are concerned that your illness is linked to any toxin, contact our Los Angeles injury attorneys today for a complimentary initial consultation. We have decades of experience representing victims of toxic exposure in Los Angeles, San Diego, and throughout Southern California. We are eager to help you.