Los Angeles Asbestos Attorney
From the 1930s to the 1970s, asbestos fibers were used in countless commercial and industrial products. Commonly, asbestos was placed in insulation for pipes, fireproofing, plasters and cements, car brakes and much more. Nearly everyone working in construction or manufacturing during this time period either handled asbestos or was exposed to it. Even family members were exposed as asbestos stuck onto workers' clothes and was brought home.
Fortunately, not everyone who suffered asbestos exposure became ill. However, many people did. If you or a loved one has been diagnosed with mesothelioma, asbestosis, lung cancer or any other illness related to asbestos exposure, a qualified Los Angeles asbestos attorney at law firm of Rose, Klein & Marias LLP is ready to help you.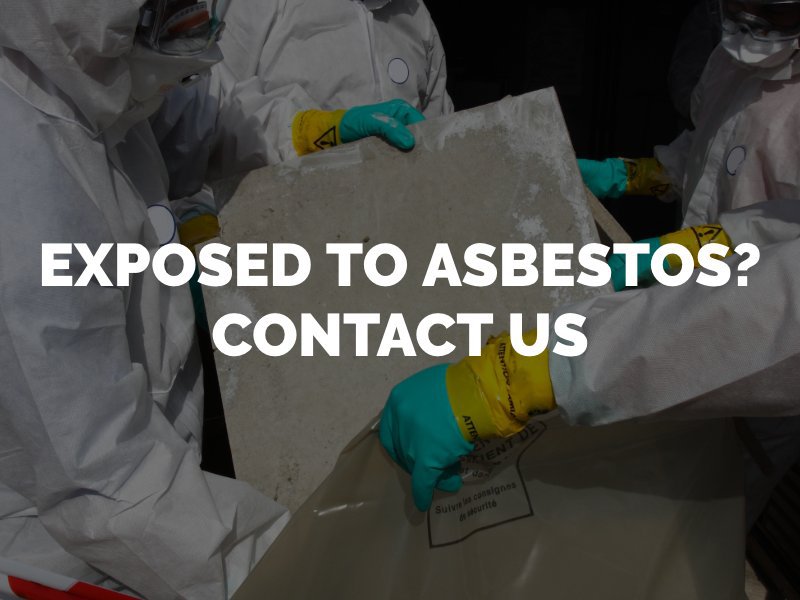 Protecting Southern California Clients With Toxic Exposure-Related Illnesses
For more than 80 years, our Los Angeles injury attorneys have successfully protected clients with personal injury and workers' compensation cases. Contact us today to schedule a complimentary consultation with an experienced lawyer. We accept cases on a contingency basis — you will owe us nothing unless we obtain compensation.
Our team has recovered over $750 million for our asbestos clients.
Why Trust Rose, Klein & Marias LLP With Your Asbestos Case?
At the law firm of Rose, Klein & Marias LLP, we have represented clients in Los Angeles, San Diego, and throughout Southern California since 1936. We are leaders in asbestos litigation.
In the mid-70s, we were one of the first law firms to bring a lawsuit against a company for the damage caused by their asbestos products. Every day, we build on our reputation by helping people hurt from asbestos exposure obtain as much compensation as possible to cover medical bills and lost wages associated with their illness.
More Than 30 Years Of Experience Handling Asbestos Exposure Cases
The two most common types of occupational diseases resulting from asbestos exposure are asbestosis and mesothelioma. Other types of lung, stomach, and organ cancers can also be traced to asbestos fibers.
Typically, these diseases take a decade or more for symptoms to manifest. Whether you have seen a doctor and have been diagnosed, or you believe that you will be, the Los Angeles asbestos attorneys at the law firm of Rose, Klein & Marias LLP know what it takes to help you obtain the results you need.
Since our team includes lawyers focused on both workers' compensation and personal injury, we are able to seek out opportunities in both areas to maximize your compensation.
Schedule a Free Consultation With a Los Angeles Asbestos Lawyer
Wondering if you have an asbestos exposure claim? We are ready to investigate your situation. Contact us today to schedule a free consultation with one of our asbestos attorneys in Los Angeles. We gain many cases through attorney referrals and are well-prepared to help you.