Southern California
Injury Lawyers
You cannot plan for an injury. What you do after suffering one, however, is in your hands. Start taking steps towards getting back to the things that matter to you with help from an experienced, dedicated attorney at Rose, Klein & Marias LLP.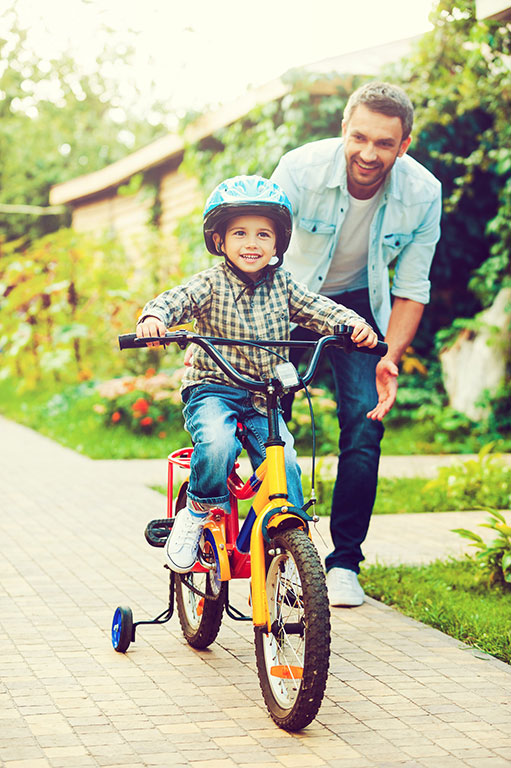 Getting You Back to the Important Things
Our lawyers have helped thousands of clients achieve outstanding results and maximum compensation for over 80 years. We can guide you through the stages of your case while protecting your rights during a personal injury, workers' compensation, or employment case. We are committed to standing by your side and fighting for what you deserve.
Whether you need a Los Angeles personal injury attorney or a workers' compensation attorney in Los Angeles, we can help. Contact us for a free consultation with one of our local lawyers today.
Why Choose Our Southern California Law Firm?
We are 100% committed to obtaining top results for each of our clients and are always willing to take on big corporations and insurance companies.
We will focus our energy on you and your goals throughout your case, from start to finish.
Our lawyers are widely regarded as the top of their fields, spearheading new areas of law and consistently being recognized as the best by their peers.
We accept cases on a contingency fee basis, with no fees unless we win.
We have the experience and specialized knowledge of workers' compensation, personal injury, and employment laws, which allows us to make sure that your rights are protected in every way.
Devoted to Helping Our Clients In and Out of the Courtroom
For more than 80 years, the attorneys at Rose, Klein & Marias LLP have been devoted to personal injury, workers' compensation, and employment cases. Often, these cases overlap. We have the knowledge to look for that overlap. Our lawyers are committed to listening to our clients' needs, developing a strategy that meets our clients' goals, and using our experience and knowledge to achieve the best outcomes.
Over the years, our attorneys have been at the forefront of developing areas of the law. We tried the first asbestos case in the State of California. We were the leaders of the NFL brain injury litigation in both the civil and workers' compensation cases. We take cases up on appeal and fight for changes in the law in the higher courts.
Our attorneys are involved in political causes and consumer groups that strengthen the protections afforded to our clients. Our attorneys regularly meet with government leaders at the local, state, and national level to make sure that our clients voices are heard and that laws evolve in a way that recognizes our clients' interests, not those of big businesses. Our attorneys are current and past presidents of local consumer groups and are constantly leading the profession forward. We participate in and volunteer at walks, blood drives, and fundraisers for causes that affect our clients and their families. We are invested in our clients and care about the things that matter to them.
A Law Firm With
A History Of Excellence
Leaders in Our Field
Clients come to us when they need proven legal strategies to win outstanding awards. We know how to negotiate personal injury and workers' compensation claims after serious and life-changing accidents. Our attorneys obtain maximum compensation for each injured client through personalized, tailored services. We handle cases throughout California and are willing to take on the biggest corporations and insurance companies to fight for you.
Our attorneys will listen to your goals for the case during an initial consultation. Then, we will analyze the facts available and create a strategy specifically designed to obtain the best possible financial award for your damages. Exceptional client care and exemplary representation are what set us apart from the competition. Our lawyers are passionate about fighting for justice on behalf of injured accident victims in Southern California.
Our lawyers are constantly recognized as leaders in our field, winning the most prestigious awards and peer recognition.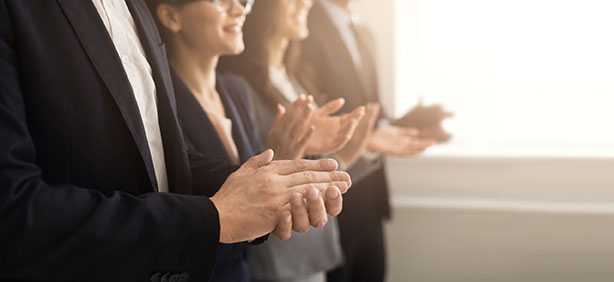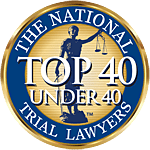 national trial lawyers top 40 under 40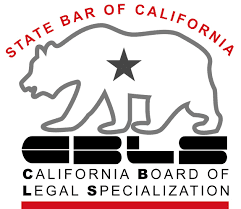 California Board of Legal Specialization

Best Lawyers 2020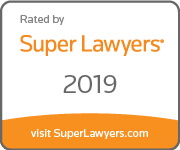 Super Lawyers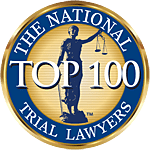 national trial lawyers top 100 trial lawyers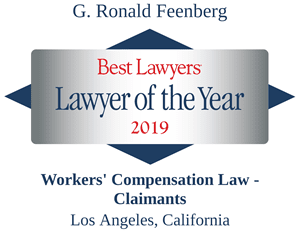 Best Lawyers - Lawyer of the Year

California Employment Lawyers Association

American Association for Justice Leaders Forum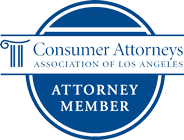 consumer attorneys association of los angeles

Best Lawyers 2021
Types of Cases We Specialize In
At Rose, Klein & Marias LLP, we are proud to offer 10 convenient locations throughout Southern California so those injured can easily get the help they need. We have spent decades assisting people with all types of serious injuries. Our local law firm handles many different types of workers' compensation, personal injury, and employment claims.
Brain injuries
Catastrophic injuries
Defective product cases
Employment cases
Harassment and discrimination at work
Mesothelioma and asbestos exposure
Motor vehicle collisions
Premises liability cases
Toxic exposure and workplace cancer cases
Wrongful death claims
Our drive to help you obtain the maximum amount of compensation does not conflict with our ability to give you the personal attention you deserve. In fact, we believe the two qualities go hand-in-hand. We will get to know you. We will learn how your situation has affected your life. We will build a relationship with you and invest ourselves in your case. You can be certain that we put forth every effort to see that you get results that are right for you.
Dedicated to Personal Injury
and Workers' Compensation
Why File a Claim?
It may seem easier to simply accept your losses without a fight after a workplace accident or another incident that caused personal injuries. Yet this could lead to your family paying for things out of pocket that someone else lawfully should have to pay. Filing a lawsuit, on the other hand, could give you compensation for your damages.
Past and future health care expenses
Losses in income
Lost future capacity to earn
Disability-related costs
Physical pain and suffering
Emotional distress
Accepting your losses when you did not cause the accident is unfair. At Rose, Klein & Marias LLP, we believe in holding at-fault parties accountable for their actions. Filing a claim with our assistance could lead to a financial award that enables your family to look forward to the future.
10 Office Locations In Southern California
California is large, but you should not have to drive for hours to meet an experienced lawyer to help you with your case. Our law firm offers convenient locations in Los Angeles, Cerritos, Ontario, San Diego, Ventura, Encino, Gardena, Glendale, Orange and Valencia. We serve all of California and can also come to you at your convenience.
Contact Us Today for a Free Consultation
The lawyers at Rose, Klein & Marias LLP are here to walk you through the steps it will take to hold the responsible party accountable for the harm you've experienced. Whether you or a loved one suffered an injury at home, at work, on the road or elsewhere, we can help you fight for justice. Contact us today to speak to a lead attorney about your case at no cost or obligation. Call (800) 362-7427 to discuss your case with us today.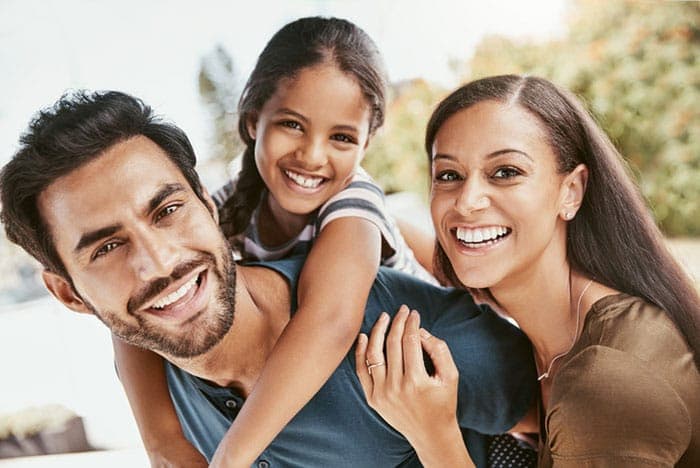 Outstanding worker's compensation applicant's firm. Very thorough, extremely experienced attorneys. Highest ethics.
keith p. | personal injury case
Read All Testimonials
Read All Testimonials