Los Angeles Elder Abuse Attorney
Senior citizens are frequently the victims of abuse. That abuse can be physical, emotional, or even financial. All too often, it is committed by someone who has been trusted to keep the victim safe.
We want to see elder abuse stop.
The law firm of Rose, Klein & Marias LLP is a team of lawyers ready to stand up to those who abuse elders. We are committed to making them pay for the harm they cause. We are committed to making sure they never do it again.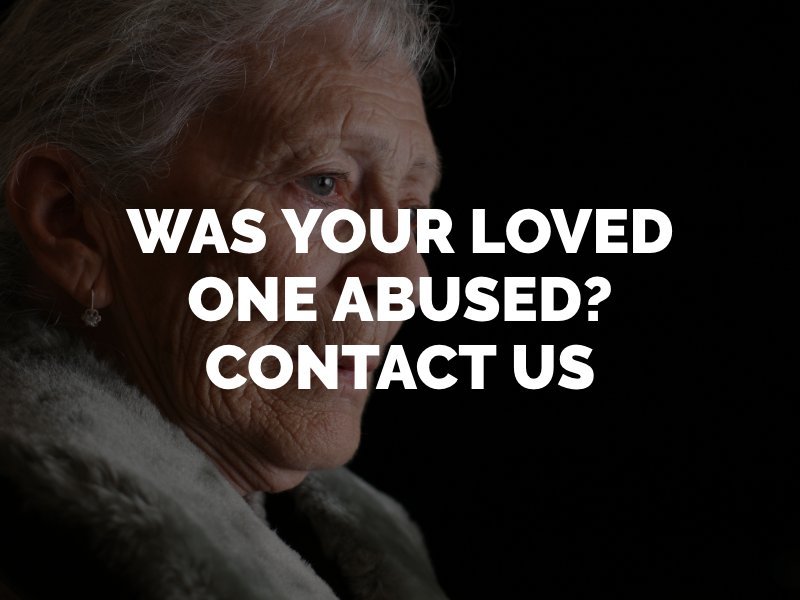 We Help Victims of Elder Abuse in Los Angeles
People in Los Angeles and throughout Southern California who know or believe that an elder loved one has been the victim of abuse are encouraged to turn to our law firm for experienced representation.
Since our establishment over 80 years ago, we have helped many people get the compensation they deserve. We can address all types of elder abuse, including:
Physical abuse: This abuse may be the result of direct physical contact, such as hitting or kicking. More often, it is the result of negligence. Someone who has been charged with caring for an elderly person fails to fulfill his or her duty. The result may be bedsores from improper care, broken bones caused by falls due to improper supervision, malnutrition, dehydration, and more.
Emotional abuse: This type of elder abuse can come in the form of verbal mistreatment, such as constantly yelling at someone, isolating him or her in a room for long periods of time and other similar acts.
Financial abuse: Con artists can come in all shapes and sizes. Often, they may appear fairly legitimate. They may drag an elderly victim into bad investments or other financial schemes. Other cases may involve outright theft of money or property, or stealing and forging checks.
Whether your case involves nursing home negligence, nursing home abuse or any other type of elder abuse, our team is ready to put our experience to work to see that you get results.
We Are Ready to Help You Seek Justice
All cases are handled on a contingency basis. You are not obligated to make any payments unless we get results.
For more information about what our Los Angeles personal injury attorneys and Los Angeles wrongful death lawyers can do for you, contact us today for a free consultation.