Los Angeles Train Accident Attorney
Taking the Los Angeles Metrolink or another Metro Rail train is a great way to save time and money on your commute. You can avoid traffic and save money on gas by taking the train in LA. Unfortunately, the City of Los Angeles may not always provide safe public transportation. Negligent conductors, dangerous premises, negligent security at train stations, equipment failures and other issues could lead to disastrous train accidents. Please contact us for a free consultation with a top Los Angeles train accident attorney if you or a loved one has been in a train accident. You could be eligible for compensation from the city.
Why Trust Rose, Klein & Marias LLP With Your Train Accident Claim?
We are not only committed to obtaining maximum compensation for each client, but also to furthering the laws involved in each case.
We take client representation seriously, working tirelessly to uphold high standards of care and to provide the best possible counsel.
We have expanded to include dozens of lawyers stationed at 10 offices throughout Southern California for your convenience.
We accept Los Angeles train accident claims on a contingency fee basis, meaning you will only have to pay if we win.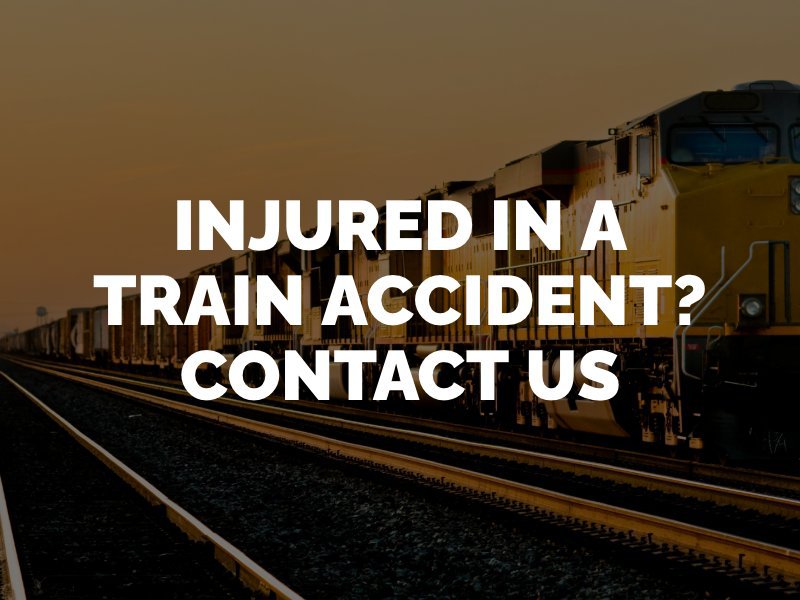 How Can a Los Angeles Train Accident Lawyer Help?
Hiring a Los Angeles personal injury lawyer experienced in train accidents can cost you far less than not hiring an attorney. When you retain an attorney from Rose, Klein & Marias LLP, you will only pay our attorney's fees if we win, and only then from the compensatory award we secure on your behalf. You will not have to pay any out-of-pocket costs to retain our services.
We may be able to negotiate a better settlement from the government and/or an insurance company than you could receive alone. Even after we deduct our fees, your remaining compensatory award could be higher than the amount you might have received without our assistance. Insurance companies are more likely to take a claim seriously after a client hires a lawyer.
Elements of a Train Accident Case in Los Angeles, CA
It is so important to use a Los Angeles train accident attorney for your train accident claim because you will be going up against the public transportation system. This means the defendant in your case will be the government. Although the California Tort Claims Act permits civilians to bring negligence claims against the government, these cases have unique and often complicated requirements.
To have the right to file a lawsuit against the government, it or one of its on-duty employees must have negligently or recklessly caused your train accident. The government will be vicariously liable for the negligence of an employee, such as a train conductor who falls asleep on the job or a maintenance crew that intentionally ignored a hazardous condition on a car. A skilled train accident attorney in Los Angeles can help you determine whether you have grounds to bring a tort claim against the government in California.
What Is the Train Accident Statute of Limitations in California?
One of the most important rules to remember is the shortened statute of limitations. Rather than having two years to bring your injury claim, as you do for most personal injury lawsuits in California, you will have just six months to give the entity you plan on filing against a notice of your intent to file. Your Los Angeles train accident lawyer will need to give written notice to the public transportation agency within six months, or else you could lose any right to financial compensation for your train accident.
Contact a Top Train Accident Lawyer in Los Angeles, CA Today
The Los Angeles train accident attorneys at Rose, Klein & Marias LLP offer risk-free initial consultations so you can discuss your accident and learn your rights at no cost or obligation to hire our firm. When you contact our local LA law office, you will speak directly to a lawyer – not an assistant or paralegal. One of our lead attorneys will listen to your train accident story and let you know how we may be able to help. If we decide to take your case, we can start investigations and preliminary processes right away. Call (213) 626-0571 today for a direct line to our Los Angeles law office or contact us online.