Los Angeles Personal Injury Lawyer
If you or someone you care about was injured due to someone's negligence, whether from a slip-and-fall accident or more complex matters involving exposure to toxic chemicals, you have the right to hire a Los Angeles personal injury lawyer and seek fair compensation. Everybody has the responsibility to act with reasonable care to avoid causing harm to others. Those who fail should be held accountable.
At the law firm of Rose, Klein & Marias LLP, we have built our careers on holding individuals and businesses accountable for acts of negligence. Since our establishment in 1936, we have helped countless people recover full and fair compensation for their personal injury or the wrongful death of a loved one. We take pride in the fact that we are driven to get results for everyone we represent.
If you or someone you care about has suffered a personal injury, we are ready to help.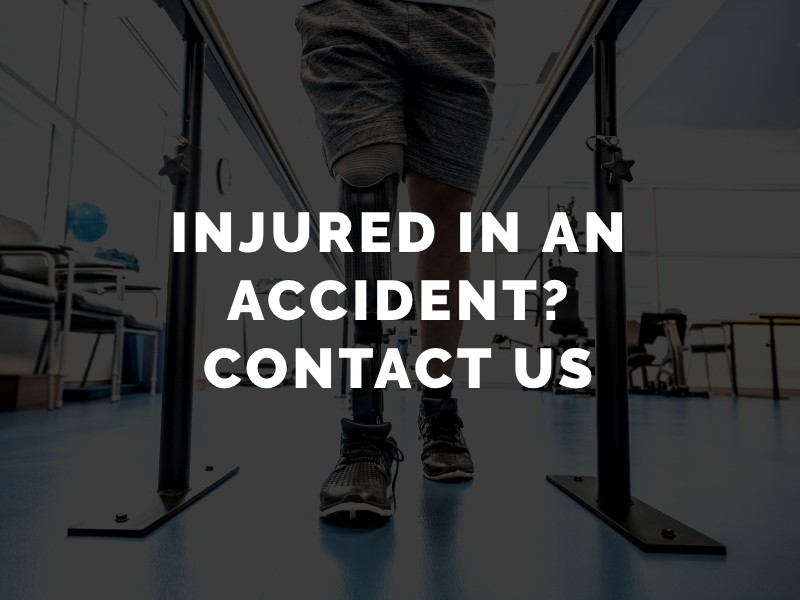 Why Choose Rose, Klein & Marias LLP to Handle Your Injury Claim?
Our firm has been committed to obtaining maximum compensation and furthering the laws that apply to personal injury cases in Los Angeles for over 80 years.
Our law firm has 10 law offices throughout Southern California with dozens of lawyers who have practiced multiple areas of law. Our lawyers have recovered more than $5 billion for our clients collectively throughout the history of our firm.
Our attorneys accept cases and clients on a contingency fee basis, so you will not pay anything unless we win.
Call (800) 362-7427 today to schedule a free consultation. A dedicated Los Angeles personal injury lawyer will review the specifics of your case and let you know your legal options for recovering compensation.
No Fee Unless We Get You Compensation
All of our personal injury cases, from slip-and-falls to dog bites, are handled on a contingency basis. That means we only charge a fee if we obtain compensation for you. To learn more about how we can help you, contact our Los Angeles personal injury attorneys today for your FREE consultation. You can reach us online or by phone.
Attorneys Handling Personal Injury Cases Throughout Los Angeles
Our law firm has fully staffed offices in several convenient locations throughout Southern California. This helps ensure that we are available to offer personal service and attention to clients suffering from all types of personal injuries no matter where they are located in the Los Angeles or San Diego area. We also help personal injury victims located in California's Central Valley, including those in Bakersfield, Fresno, and the Visalia-Porterville area.
From our various offices, we can handle a wide range of personal injury and fatal accident cases, including those that involve:
Car accidents as well as truck accidents and 18-wheeler accidents
Traumatic brain injury cases
Metro-transit accidents, including those involving trains and buses
Injuries caused by defective and/or dangerous products
Premises liability cases, including slip-and-fall, trip-and-fall and negligent security claims
Dog bites
Injuries and diseases caused by exposure to toxic substances, including instances of benzene exposure and asbestos exposure, which can cause mesothelioma
Accidents that cause severe or catastrophic injuries, including brain injuries, spinal cord injuries, burn injuries and amputations
Were You Injured at Work in California?
In addition to being able to address all personal injury matters, our team also includes Los Angeles workers' compensation lawyers. We have found that many accident cases fall into both categories. For example, a person may be injured in a slip-and-fall accident while in a grocery store. That person may have a personal injury case. If that person was in the grocery store while making a delivery as part of his or her job, he or she may also have a workers' compensation case. Our ability to examine both areas may help you maximize your compensation. To learn more, speak with a knowledgeable Los Angeles personal injury attorney at our firm.
Proving a Personal Injury Claim
During a personal injury lawsuit in California, the responsibility to prove someone's guilt rests with the injured party's (the plaintiff's) side of the case. This is why it is important to retain a skilled Los Angeles injury lawyer to handle your claim for you. Your attorney will have experience proving negligence and convincing a judge or jury to agree with your side based on the evidence. Your lawyer will need to prove four main elements to obtain a settlement or jury verdict on your behalf:
Duty of care owed. The person allegedly at fault for your injuries (the defendant) must have owed you a duty to exercise reasonable care at the time of your accident.
Duty of care breached. The defendant must have intentionally or carelessly breached a duty of care to you in a way another prudent party likely would not have.
Causation established. Your lawyer will need to prove causation exists between the defendant's breach of duty of care and your accident.
Damages suffered. Your lawyer will also need proof that you suffered damages because of the defendant's actions, such as hospital bills or lost wages.
A lawyer with years of experience representing personal injury claims will know exactly how to shape your case for its best possible odds of success. At Rose, Klein & Marias LLP, we understand the rules of personal injury lawsuits in Los Angeles and have a network with the local LA County courthouses. Hiring one of our Los Angeles personal injury attorneys could greatly improve your chances of securing a fair compensation award.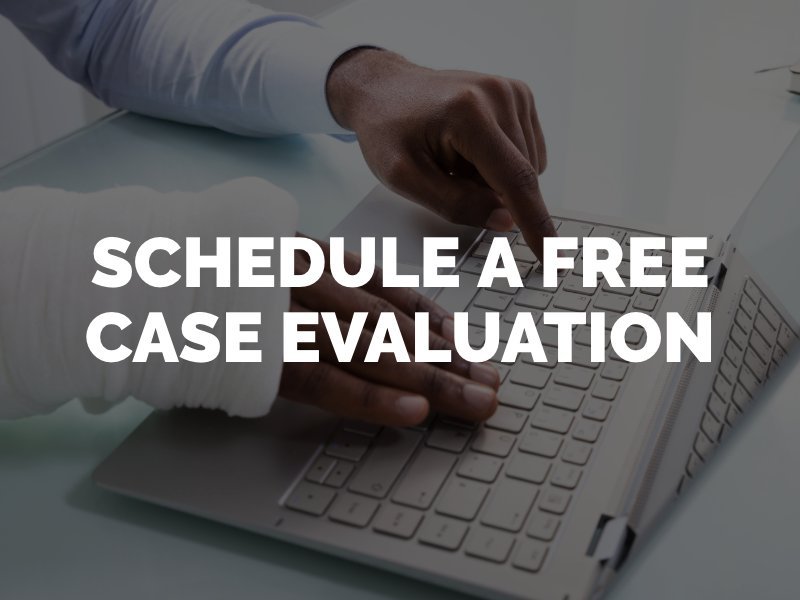 How Much Is Your Personal Injury Case Worth?
Insurance companies and the Los Angeles civil courts may award compensation to injured accident victims according to the unique specifications of each case. A lawyer from our firm can assess your case and let you know if we believe you have grounds for a lawsuit. If so, we may be able to help you prove your case and achieve fair compensation for your economic and noneconomic damages.
Pain and suffering
Punitive or exemplary damages
Medical expenses
Property damage repairs
Lost wages
Our personal injury lawyers in Los Angeles have achieved impressive results for past clients through hard work, customized legal strategies and aggressive case negotiations. We have the power to negotiate settlements from insurance companies as well as take personal injury claims to court anywhere in California, if necessary. The potential value of your case will depend on the severity of your losses. Learn what your case might be worth during a free consultation.
Contact a Top-Rated Los Angeles Personal Injury Attorney Today
If you were recently injured in any type of accident in Los Angeles, we may be able to help. Our Los Angeles injury lawyers can walk you through the entire legal process, from identifying fault to settling for a fair and full amount. Start with a free case review at our local law office. Call (800) 362-7427 to speak to someone today.
Client Review: 5/5
★ ★ ★ ★ ★
They make you feel safe and taken care of. They take care of so much, they really reduce the anxiety.
– Liz