Ontario Wrongful Death Lawyer
The loss of a loved one in an accident in Ontario is a tragedy that will change your family forever. At Rose, Klein & Marias, LLP, our wrongful death lawyers represent the family members of those killed due to the wrongful and careless acts of others. We understand what you are going through during this difficult time, both emotionally and financially. We can help you file a wrongful death claim in pursuit of justice and fair financial compensation. Contact us today for a free case evaluation to learn more.
Why Choose Our Ontario Wrongful Death Lawyer
Our Ontario personal injury lawyers have been serving injured accident victims and the surviving loved ones of the deceased in California since 1936.
We know how to get the results our clients need; our attorneys have successfully recovered over $5 billion in settlements and judgment awards.
We are passionate about helping families in the aftermath of emotionally devastating fatal incidents in Ontario, including deadly car accident, workplace disasters and criminal attacks.
Our Ontario wrongful death lawyers operate on a contingency fee basis, meaning you will not pay any attorney's fees unless we secure compensation for your case.
How Hiring a Wrongful Death Attorney in Ontario Can Help You
You do not have to take on the stress of filing a wrongful death claim on your own after suffering the loss of a loved one. Wrongful death claims in California are complicated, especially since insurance companies are known for taking advantage of claimants. To recover fair financial compensation for funeral expenses, burial costs and other significant losses associated with a wrongful death, hire an experienced attorney to take over your lawsuit for you.
A wrongful death attorney in Ontario can negotiate a just settlement from an insurance company and hold the provider responsible for a preventable loss of life in a fatal accident. Your lawyer can accomplish this by carefully investigating the accident, preserving and collecting evidence, hiring expert witnesses, and using aggressive legal strategies to pursue maximum financial compensation for your family's losses. This includes taking your case to trial, if necessary. Law firms have the resources, knowledge and experience you need for a successful lawsuit.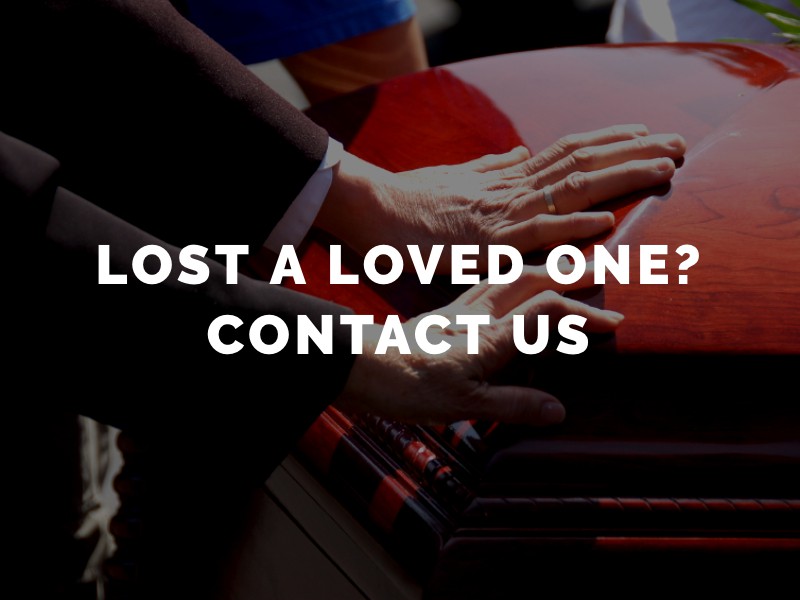 What Is California's Definition of Wrongful Death?
California's wrongful death law (Code of Civil Procedure 377.60) defines this tort as the death of a person caused by the wrongful act or neglect of another. A wrongful act can refer to professional negligence, or the failure to adhere to the required standards of professional care, such as medical malpractice. It can also refer to intentional or malicious misconduct, such as in a case of criminal assault or homicide. Neglect (negligence) is the failure to use proper care.
A wrongful death suit in Ontario is a cause of action that may be brought by certain surviving loved ones or parties after the death of a family member in a preventable accident. The goal of a wrongful death lawsuit is to hold one or more parties (defendants) responsible for causing the death, as well as to make the filing party (plaintiff) whole again through a financial award.
Do I Have a Case?
An attorney can help you determine if your family has grounds to file a wrongful death lawsuit. Wrongful death cases in California that are based on the legal doctrine of negligence must be supported with evidence of four key elements:
Duty of care: the defendant had a legal obligation to act with reasonable care or diligence toward the deceased person (decedent).
Breach of duty: the defendant breached or violated the duty of care, meaning he or she fell short of the required responsibilities owed to the decedent.
Causation: the defendant's breach of duty directly caused or was a primary factor in causing the decedent's fatal injury or illness.
Damages: the plaintiff(s) suffered compensable losses as a result of the decedent's death, such as financial losses or emotional distress.
There must be enough evidence to demonstrate the truth or validity of the claim being made with at least a 51 percent certainty (known as a "preponderance of the evidence"). A personal injury lawyer at Rose, Klein & Marias, LLP can help you support your claim with clear and convincing evidence of fault.
Who Can File a Wrongful Death Claim in Ontario?
Only certain parties who are related to or financially dependent on the decedent have the right to file a wrongful death claim in California. According to state law, wrongful death lawsuits can be asserted by any of the following individuals:
Surviving spouse or domestic partner
Surviving children
Issue of deceased children
Anyone who would be entitled to the decedent's property by intestate succession
People who were financially dependent upon the decedent, including a putative spouse, stepchildren, parents and legal guardians
In addition, the decedent's personal representative may file a claim on behalf of any beneficiaries. The personal representative, also referred to as the executor or administrator of the estate, may be named in the decedent's will or else appointed by the courts.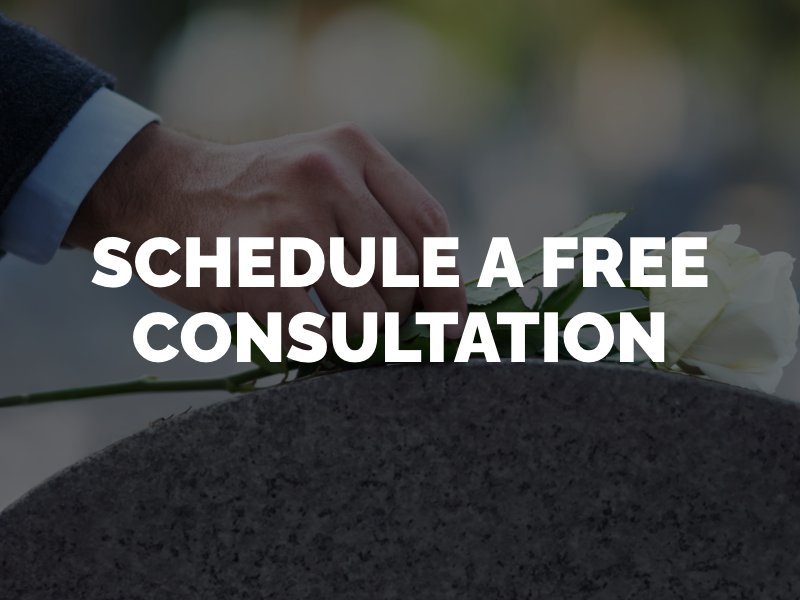 What Types of Financial Compensation Are Available?
Filing a wrongful death claim in Ontario could result in financial compensation being awarded to one or multiple parties for the losses that were suffered due to the unexpected death of a family member. The compensation or damages available may include reimbursement for funeral and burial expenses, the decedent's final hospital bills, lost earnings and inheritance, loss of consortium, loss of the decedent's love and companionship, and pain and suffering.
What Is the Statute of Limitations?
It is important to act quickly if you believe you have grounds to file a claim for the death of a loved one. A state law known as the statute of limitations in California places a time limit of two years from the date of the deceased person's death to file a wrongful death lawsuit. With only a few exceptions, if the wrongful death case is not brought within two years of the decedent's death, the family will lose the right to hold someone responsible.
Speak to Our Ontario Wrongful Death Lawyer Today
Losing a loved one in a fatal accident is one of the worst things you can ever experience. If you find yourself in this unimaginable situation, get legal help from the Ontario wrongful death attorneys at Rose, Klein & Marias, LLP right away. We are a highly qualified and compassionate team of lawyers who can help your family understand and protect its legal rights during this difficult time. Contact our law offices online or call (909) 944-1711 to schedule a free case consultation.